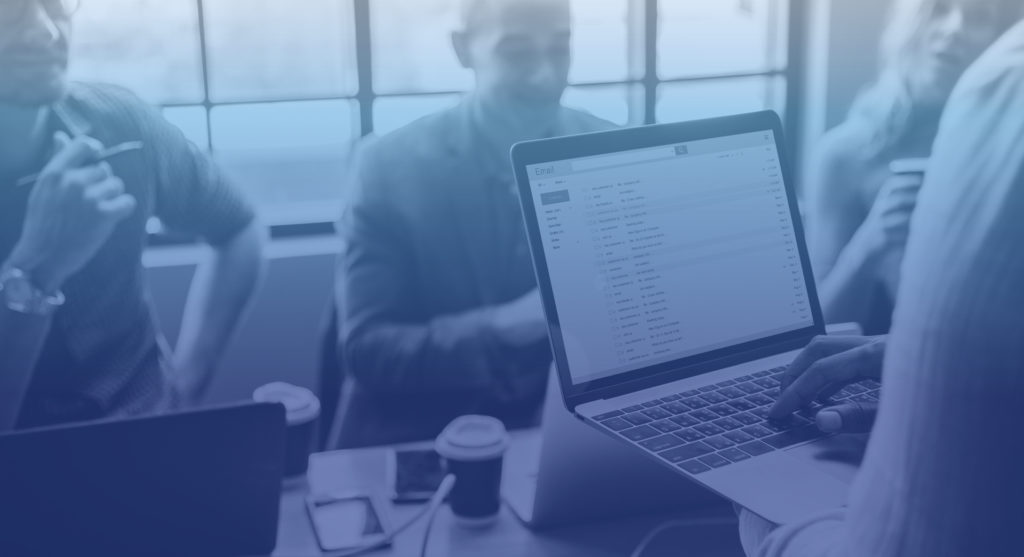 epiKshare add-ins & plugins for file sharing, E2EE and backup
Share Your Data
With Our Outlook Add-In
And End-To-End Encryption
Safe and secure file sharing, no data size limits with end-to-end encryption.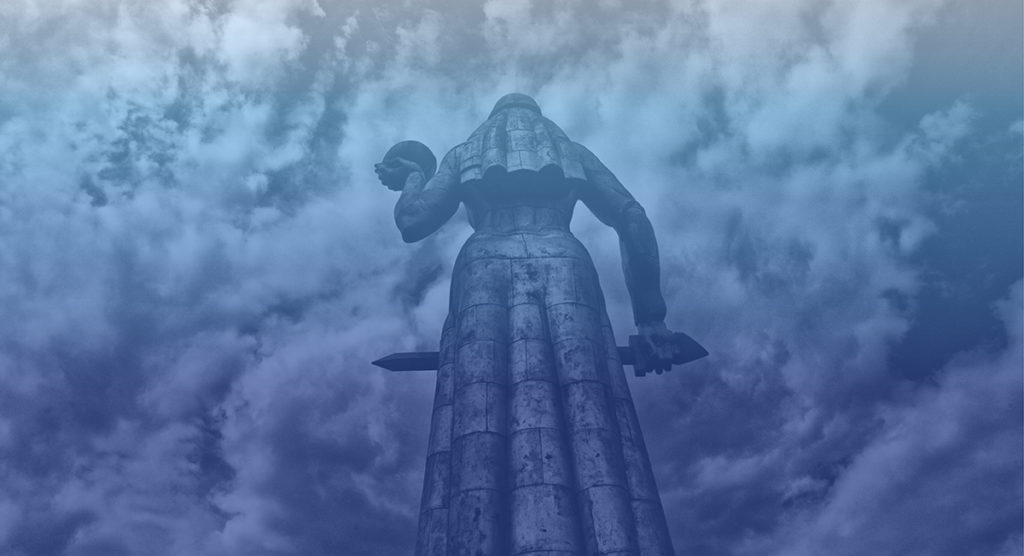 epiKhosting – server and application hosting in the cloud with data center ISO certification
Secure Cloud/Data Center
In Germany
We ensure excellent security and data sovereignty – far better than you could on your own.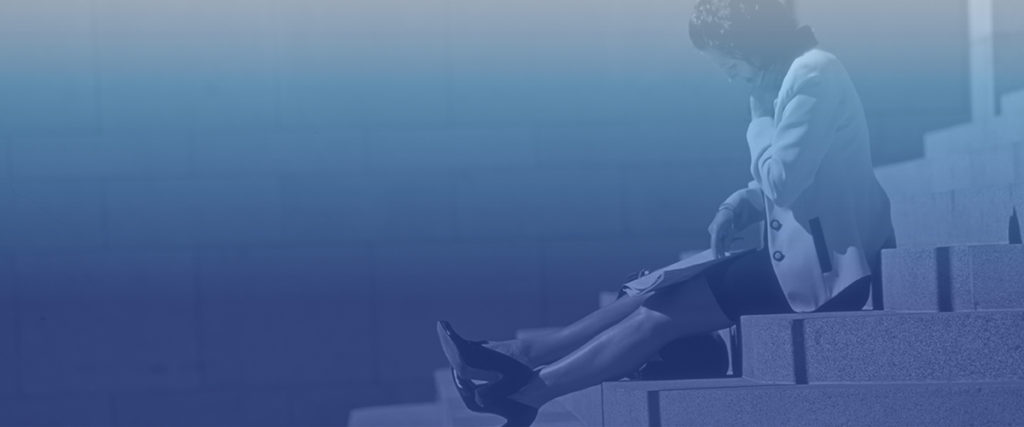 Built for businesses, leading the way to compliance
Your Trusted Cloud
IaaS And SaaS Provider
We apply the highest quality security measures to ensure your data is safe.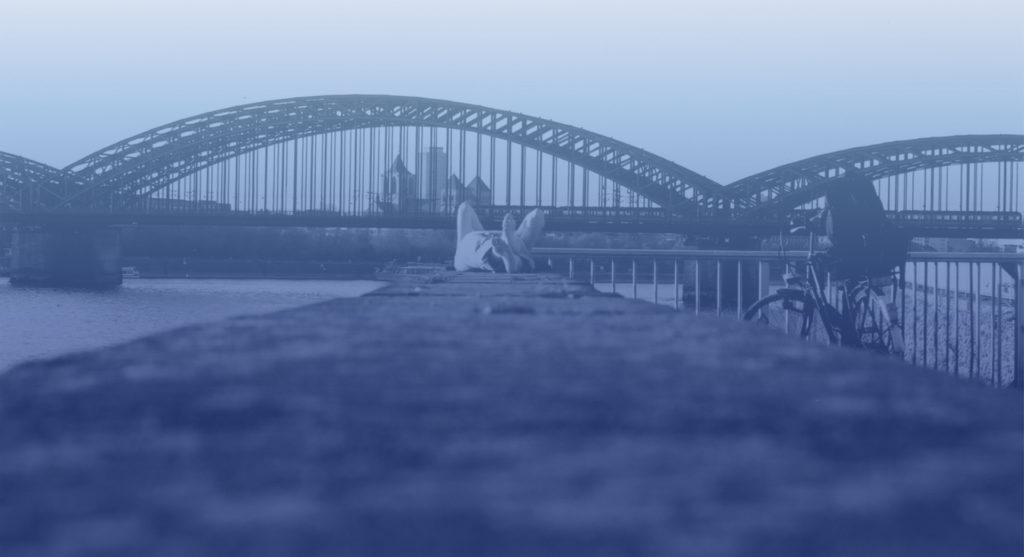 Secure backup of your data and compliance made easy
A High-Performance
Backup Service For The Cloud
Easy-to use cloud app protection service for Office 365, Salesforce and G Suite, hypervisors and various platforms and databases.
epiKryption
End-to-end encryption
Benefit from the privacy of end-to-end encryption for ownCloud. Your data is protected exactly where it should be – at its source, and it can be read exclusively at the other end of the communication path, at its destination.
epiKmailshare
Outlook Add-In
Fully integrated with Outlook. You're ready in no time to send your files with no size limit directly from your email service. Password protection and validity restriction ensure safe data sharing.
Benefit from online backup of your cloud data and its underlying database(s) or Backup as a Service. Explore why epiKbackup provides best cloud backup by far (Office 365, Salesforce and G Suite, platform-agnostic protection for hypervisors and legacy operating systems).