File Sharing And Collaboration Just as It Should Be
epiKshare is the right solution to share confidential company data securely and carefree and to make collaborative work more efficient.
Whether it's on your own servers, in your or our own high-security data center: 
With epiKshare's modular file sharing suite, companies can control the internal and external distribution of their files according to their individual needs: With features such as end-to-end encryption, an Outlook plug-in, and backup, restore and hosting services, epiKshare always provides the right solution – for every industry and every application.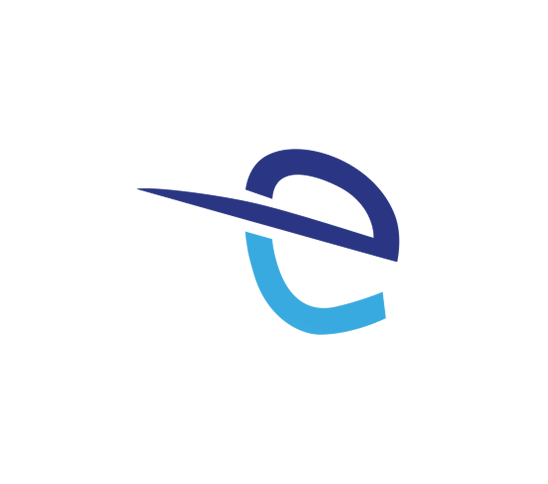 The epiKshare Suite: Individual security for your company
With epiKshare you can share files regardless of size and format – securely and effortlessly.  Thanks to its modular structure, epiKshare Suite adapts to your specific needs and your individual infrastructure.


epiKshare can be easily integrated into your existing ownCloud architecture – whether on-premises or via our epiKhosting data center service.

epiKryption
End-to-end encryption
Benefit from the privacy of end-to-end encryption for ownCloud. Your data is protected exactly where it should be – at its source, and it can be read exclusively at the other end of the communication path, at its destination.
epiKmailshare
Outlook Add-In
Fully integrated with Outlook. You're ready in no time to send your files with no size limit directly from your email service. Password protection and validity restriction ensure safe data sharing.
Benefit from online backup of your cloud data and its underlying database(s) or Backup as a Service. Explore why epiKbackup provides best cloud backup by far (Office 365, Salesforce and G Suite, platform-agnostic protection for hypervisors and legacy operating systems).
epiKhosting provides your very private, customized and fully-managed cloud storage where you can set your own rules – while having full control of your data in a highly-secured environment.
As certified partners with ownCloud, we provide excellent support and maintenance of your ownCloud, introducing tailor-made add-ins to fit your cloud environment and requirements.
Even our clients are epiK
Our story is epiK and worthy of a good quote. Below you can see some of our trusted partners and satisfied clients.
epiKshare certifications and standards
Our customers have entrusted us with their data.
We make sure that the data in our data centers is secure and compliant, thus our data centers adhere to the strict guidelines regarding transparency, data security, and legal basis.


epiKshare has all the required certifications to preserve the most valued data for the customer's eyes only by securing the handling of sensitive business data.
Latest News from epiKshare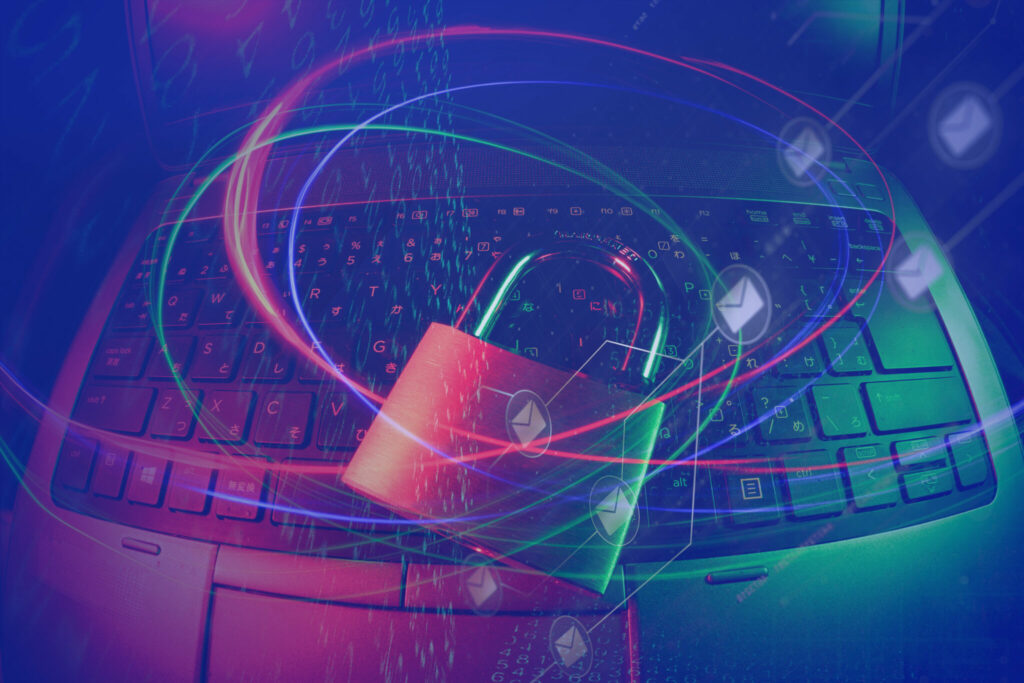 It is and remains the undefeated queen of communication tools in German companies: e-mail. Thousands of electronic letters are sent back and forth every day, a large proportion of them via Microsoft Outlook, which still enjoys great popularity as software for sending and receiving e-mails. But what does it look like when e-mails are to be encrypted for security reasons?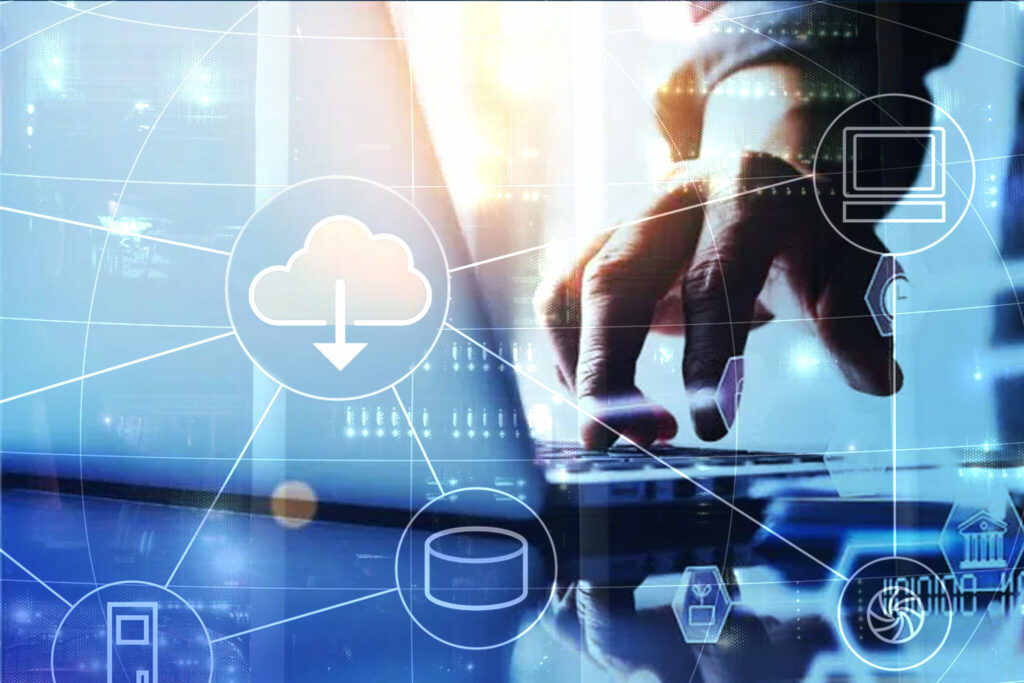 More and more companies are opting for self-hosted cloud instances on their own server. As an open source solution, ownCloud is a popular choice for this, which can be customized as desired using plugins. We show what options you have to find an ownCloud configuration that perfectly fits your needs.
Interested to see epiKshare at work?
Try the latest release of epiKshare plugins for free and fully functional.