Limitless sharing, flexible & secure
Share email attachments without file size limits.
Send mail attachments of any size - easily and password protected with epiKshare.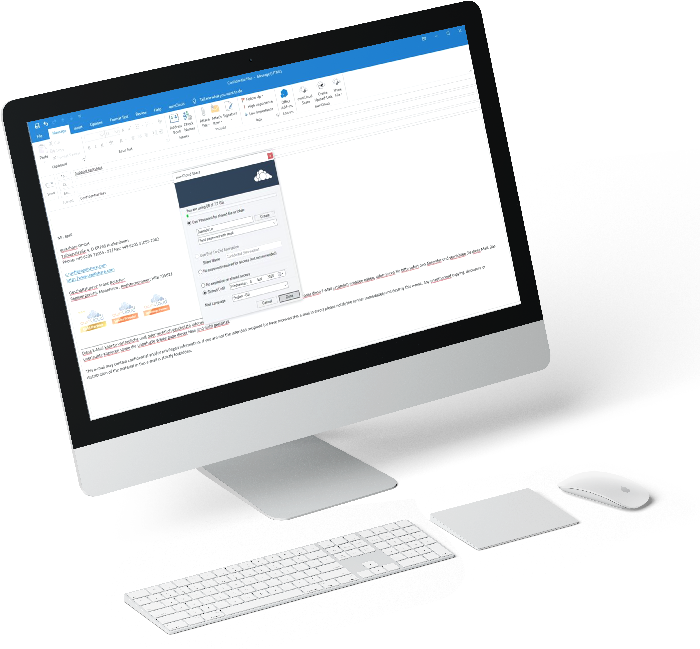 Free yourself from limits.
And your mail attachments right along with it.
Whether it's communication, collaboration, or service, the Internet is making the world more borderless every day. Why then not change the way you send files? With epiKshare you share email attachments without file size limit – easily directly from your ownCloud.
Share data of any size - anywhere, anytime.
How it works?
Find out in this video!
So that your data does not fall into the wrong hands
Combine Outlook file sharing
with end-to-end encrypted storage.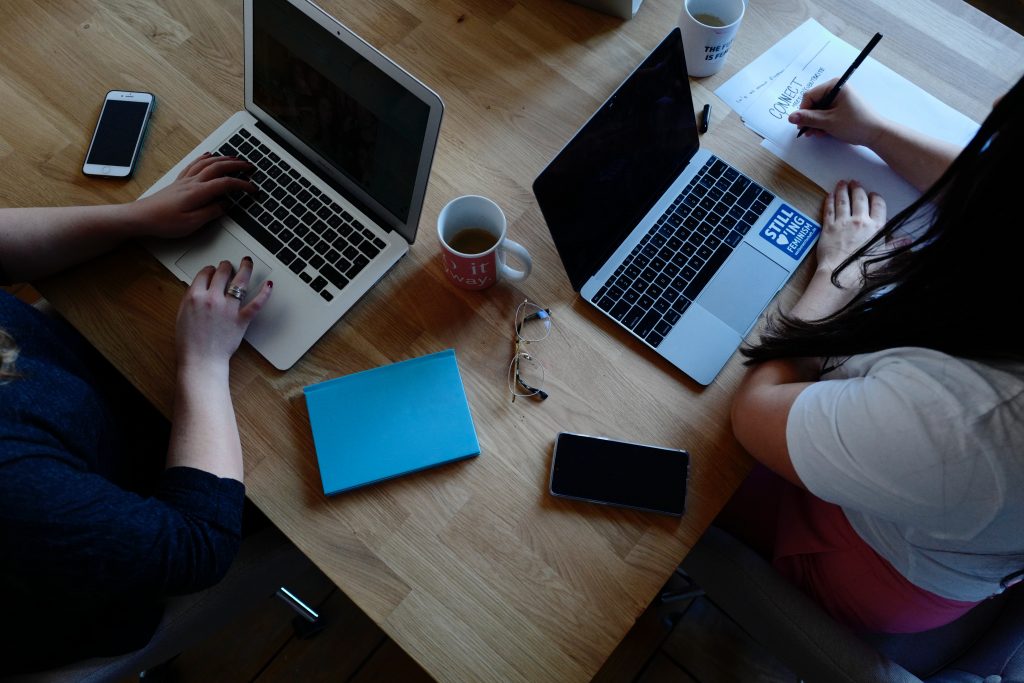 epiKshare

- These are the advantages over external tools
Share directly via Outlook.
With epiKshare you don't have to take a detour via external uploads when sharing files. You share all files as usual via Outlook.
You keep control.
Via external tools your data ends up on foreign servers and furthermore often cannot be changed afterwards. With epiKshare, your files remain with you at all times. That way, you can edit or deactivate attachments even afterwards.
Password protected attachments.
If you wish, you can protect your e-mail attachments with a password. So really no one except you and the desired recipient has access to your data.
Sharing large files by email has never been so easy
.
In just a few steps you are ready to go with epiKshare for Outlook.
1. Download
2. Install
3. Configure
4. Share
5. What's in your email
1. Download
Download Outlook Add-In
You can download our epiK-ins for free. To do so, go to the epiKshare download area and fill out the form.
You will then receive a download link that you can use to download the add-in.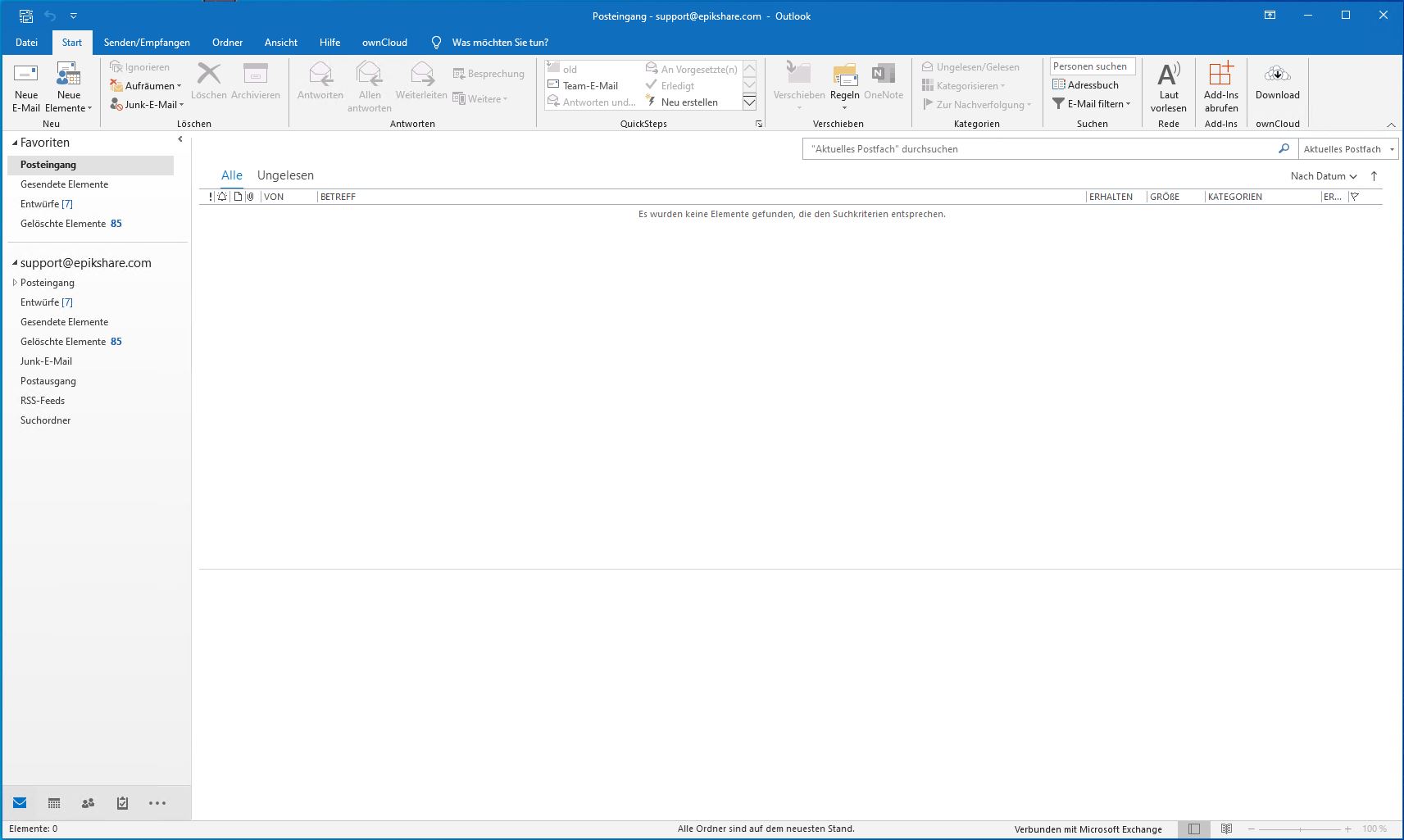 2. Install
3. Configure
4. Share
5. What's in your email
Share files, encrypt them or check them for malware – with epiKshare you can do all this directly from Microsoft Outlook. So you can share even sensitive data with your customers and business partners without any worries and keep full control at any time. 
"Unrestricted collaboration should not depend on size limits for mail attachments. With our Outlook plugin, our users can share files of any size without resorting to complicated or even insecure tools."

Enjoy more freedom with epiKshare.
With epiKshare, you can easily send even large files by mail without having to sacrifice security and control. Try it out now for free.
Numerous satisfied customers already rely on epiKshare.
Request a free trial now.
Get started today and free yourself from file size limits for email attachments.
Test epiKshare for 30 days free of charge and without obligation. For this we only need a bit of information (which will of course be transferred securely and encrypted):