Maximum security, fully DSGVO compliant
Email encryption for lawyers
Secure emails and attachments without file size limits - simple and flexible with epiKshare.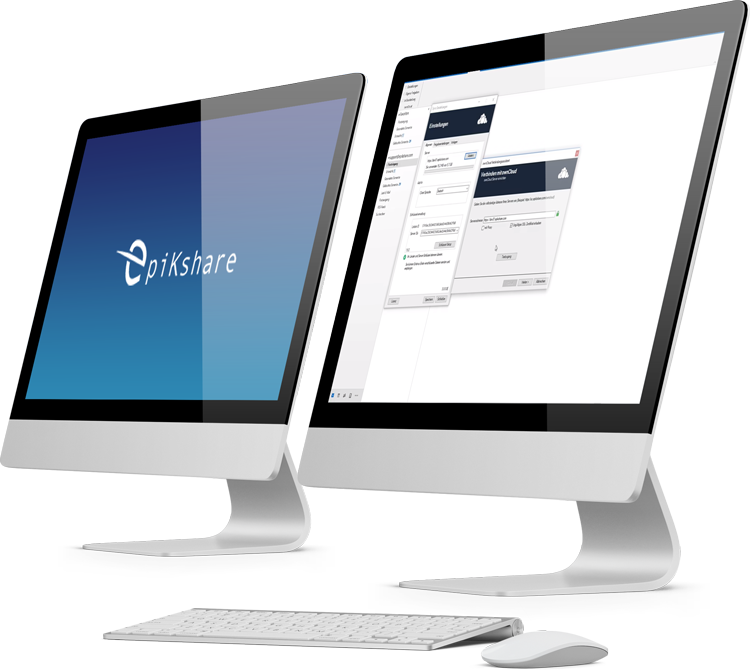 The right encryption
for lawyers and law firms
As lawyers, you feel you have a duty of utmost confidentiality to your clients.
Despite this, you should be able to send e-mails without any worries at all. With the right encryption, that's no problem.

Make your law firm fit for the GDPR.
The EU General Data Protection Regulation (GDPR) also imposes numerous obligations on lawyers and law firms. With epiKshare, your email traffic becomes fully DSGVO-compliant thanks to the highest security standards.
epiKshare

- Send attachments securely and flexibly
No file size limits
With epiKshare you don't need to worry about the size of your attachments anymore. Simply send files directly from your ownCloud – completely without limits.
Full Control
When sending attachments, epiKshare generates secure links directly to your ownCloud. This way, the files remain with you at all times. So you can edit or deactivate attachments even afterwards.
Securely encrypted
If desired, you can secure your email attachments with epiKshare via end-to-end encryption. So really nobody except you and the desired recipient has access to your data.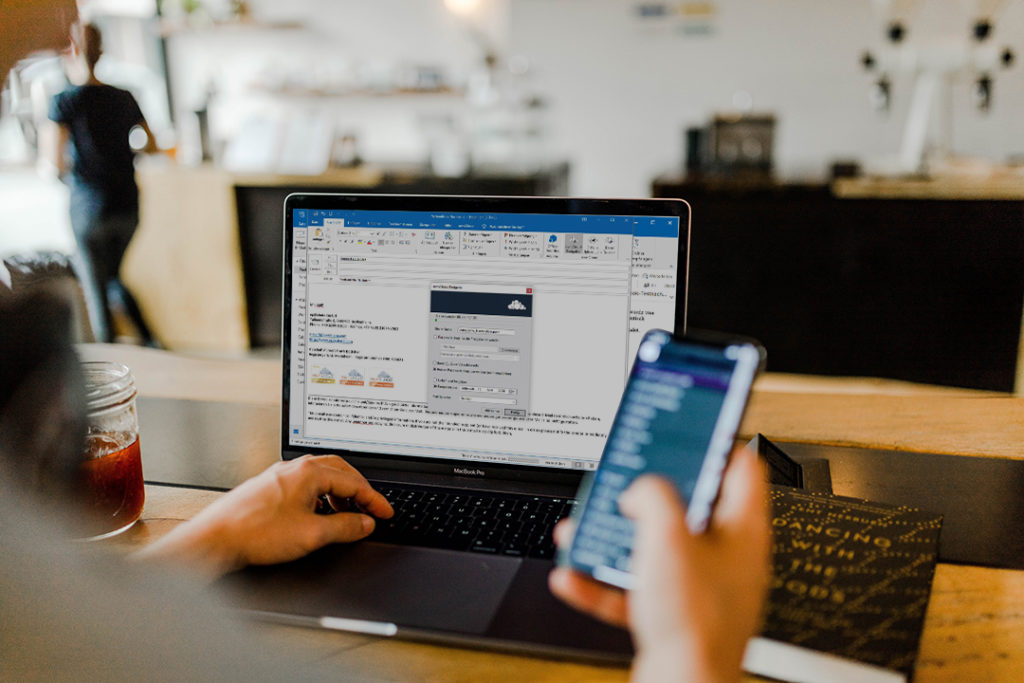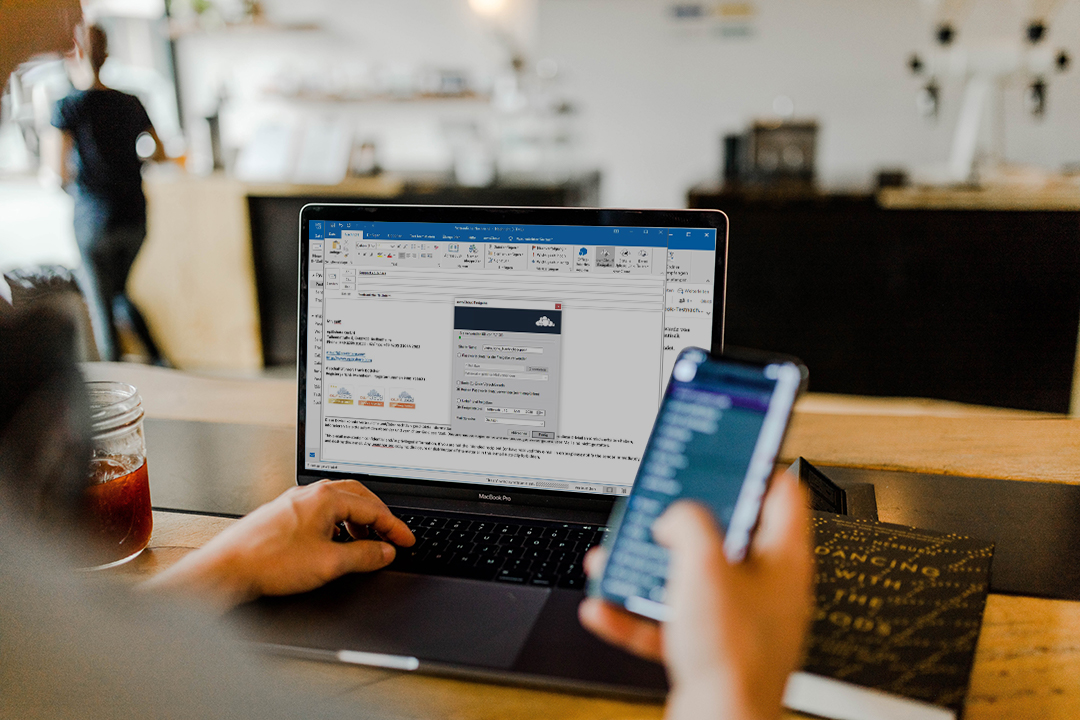 The ultimate email protection for lawyers
"Lawyers must place particularly high demands on the security of their communications. We want to offer a solution that not only guarantees maximum security, but also fits seamlessly into the day-to-day work of the law firm."
Share data of any size - anywhere, anytime.
How this works?
You can find out in this video!
So that your data does not fall into the wrong hands
Combine Outlook file sharing
with end-to-end encrypted storage.
Numerous satisfied customers already rely on epiKshare
.
Request a free trial now.
Secure your law firm's email communication today
Test epiKshare for lawyers for 30 days free of charge and without obligation. For this we only need a few data (which will of course be transmitted securely and encrypted):
[gravityform id="9" title="false" description="false" ajax="true" tabindex="49" field_values="check=First Choice,Second Choice"]