epiKryption = zero-knowledge end-to-end encryption for ownCloud
Benefit from the Privacy of Encryption
Hop on the no-snoopers-allowed train where end-to-end encryption is performed on-the-fly by the web browser.

End-to-end encryption (E2EE) ensures the highest level of data protection when storing and exchanging sensitive and personal data. Implemented with trusted algorithms, it prevents any unauthorized persons to access or read the encrypted data.
Want to share files with a customer or business partner and at the same time be sure that no one else can read or intercept?
E2EE ENSURES HIGH-LEVEL SECURITY FOR YOUR PRIVACY AND COMPLIANCE
Think about how much your data is actually worth. Can you afford any data breaches?
The safest and easiest way to share encrypted data
We know nothing about the encrypted data you store on the epiKshare servers.
Your data is kept private by our end-to-end encryption (E2EE).
How does E2EE for ownCloud work?
Step 1
The E2EE plugin is installed on the ownCloud server. See how!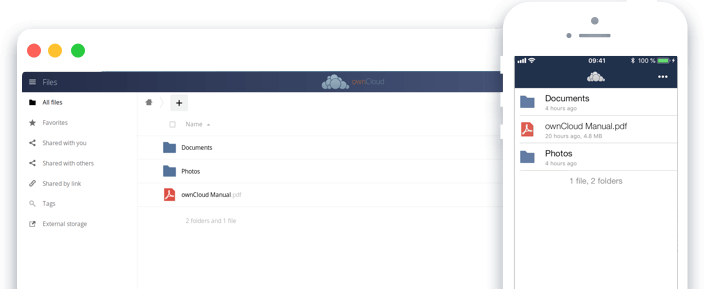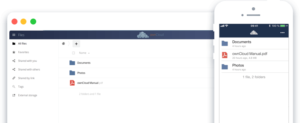 Step 2
Step 3
The ownCloud server checks whether the receiver is already known. If not, he/she is invited to join the environment.
Step 4
Once the recipient registers on the ownCloud server, a key pair is generated (2048-bit RSA).
Step 5
The public key is stored on the ownCloud server, while the private key remains on the receiver's computer. (It can be backed up and restored at any time.)
Step 6
The file to be sent is encrypted (256-bit AES) and loaded to the server. The recipient receives an e-mail with the link to the shared file and can download it in their web browser.
Interested to see epiKware at work?
Try the latest release of epiKshare plugins for free.