The Only Backup Solution
You'll Ever Need
Cloud app protection service for Office 365, Salesforce and G-Suite, hypervisors, DBs, and legacy operating systems.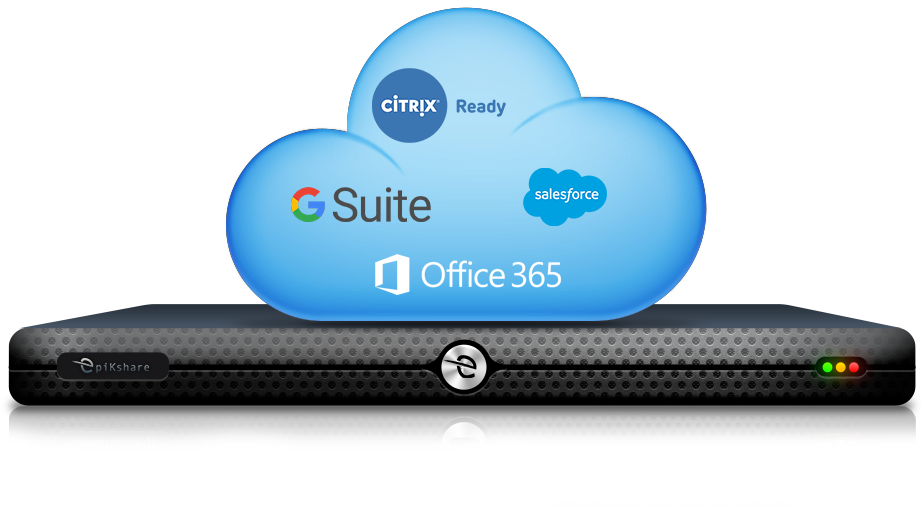 A suitable solution for securing all your data
Office 356, G Suite and Saleforce epiKbackup
Efficient protection against errors, hackers, ransomware attacks, and other malicious actions, or unauthorized access from the 3rd parties.
We promise, no zombies, we bring your data back to life in its purest form.
epiKbackup
We'll protect your cloud data so you can RELAX.
Do you want to protect your data and have peace of mind? How much time are you willing to spend on restoring your lost or corrupted data?
Your data is your business. If you're not able to restore your data, are you still in business?
CBT for XEN, no need for installing a backup client on the hypervisor, native communication with the Hypervisor environment… What are you waiting for?
Imagine that you are a backup administrator who has to protect the entire company's environment, including legacy applications as well as virtualization solutions, such as Citrix Hypervisor. So, you're facing a dilemma trying to choose the best storage solution for your company? Why not try our epiKbackup instead?
COST EFFICIENT. FLEXIBLE. SECURE. It's epiKbackup.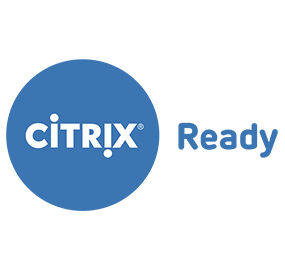 Still not convinced epiKbackup is right for you?
epiKteam can help you make the right choice. Contact us.